Egyptian African
Telecom Regulatory Training Center
Eng. Ahmed Bahaa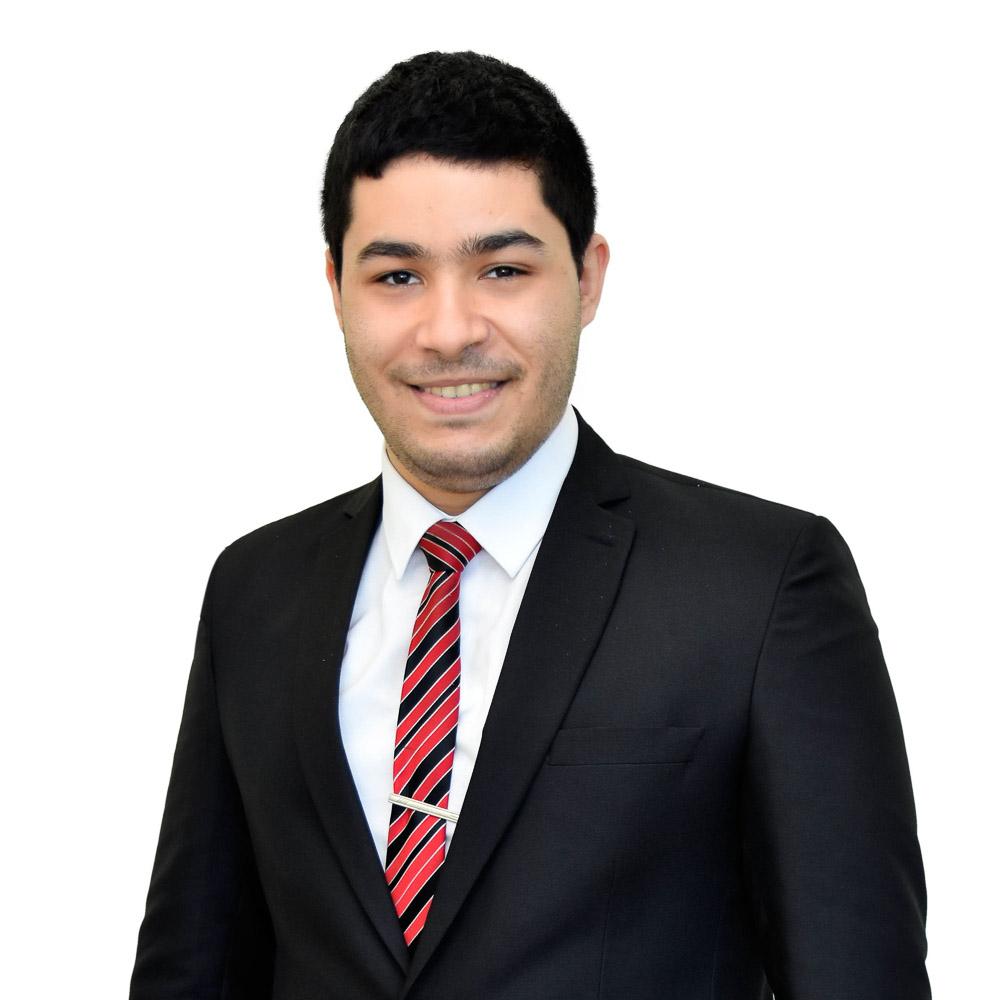 Ahmed Bahaa is a Malware Analyst in EG-Cert.
A medical school graduate who shifted his career as he exceled in removing malware from infected machines, He became one of the very well-known malware analyst & reverse engineer in the cybersecurity community.
During college, he gained experience in python scripting, web design & development, pentesting web apps security, operating systems internals and finally reverse engineering and malware analysis.
Ahmed is also a famous public speaker in cyber security events.
As well as being an outsourced instructor at ITI under the EG-CERT ITI MOU for teaching cybersecurity material on ITI "Manasaa" platform.
He conducted several training courses for governmental malware teams under EG-Cert Programme "Building the Capacity of governmental SOC teams"
He currently working on spreading more knowledge and understanding of Reverse Code Engineering in the Arab community.