Egypt Participates in 20th Edition of Global Symposium for Regulators (GSR-20)
17 August 2020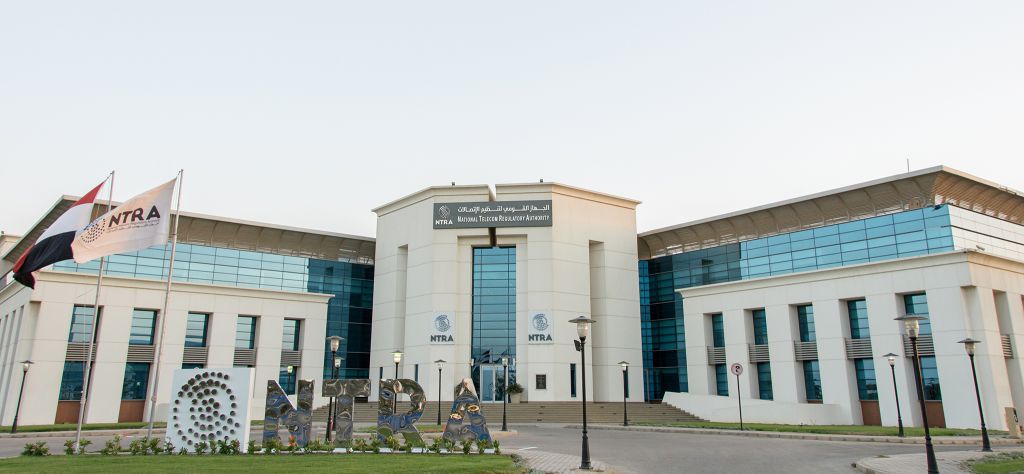 Egypt, represented by the National Telecom Regulatory Authority (NTRA), will participate in the 20th edition of the Global Symposium for Regulators (GSR-20) organized by the International Telecommunication Union (ITU), that will be held virtually in the period from 1 to 3 September, under the theme: "The Regulatory Wheel of Change: Regulation for Digital Transformation" as Eng. Hossam El-Gamal, the NTRA's Executive President, will partake in the Heads of Regulators Executive Roundtable. Eng. El-Gamal will discuss the endevaours of the Egyptian telecom sector and the efforts exerted to face Covid-19 pandemic in addition to the resulting positive impacts on expediting the executive measures of digital transformation.
GSR provides a unique platform for ICT regulators and stakeholders to collaborate, share experiences and knowledge, and identify means to bring affordable, safe, secure and trusted connectivity and online access and use to people everywhere.
As part of the symposium, several thematic events and workshops will be held, at the same time, in different virtual rooms. This includes: the Regional Regulatory Roundtable Discussion for Europe for 2020, the Executive Heads Roundtable for Regulators, the Heads of Regulators Executive Roundtable, the Regional Regulatory Associations meeting and the Industry Advisory Group for Development Issues and Private Sector Chief Regulatory Officer's meeting (IAGDI-CRO) in addition to the main sessions of the Symposium.
It is worth mentioning that, on the occasion of the 20th edition of GSR, the ITU will be celebrating 20 years of changing regulatory frameworks, presenting an updated 20th anniversary edition of the ICT Regulation Handbook as well as concrete guidance on steps that regulators can take to achieve meaningful connectivity for digital transformation. It should be underscored, in this respect, that since ever since 2000, the Global Symposium for Regulators (GSR) brings together heads of national telecom/ICT regulatory authorities from around the world and has earned a reputation as the global annual venue for regulators to share their views and experiences on the most pressing regulatory issues they have identified. GSR also fosters a dynamic global industry regulators dialogue, between regulators, policy makers, industry leaders and other key ICT stakeholders.