NTRA Executive President
Eng. Hossam El-Gamal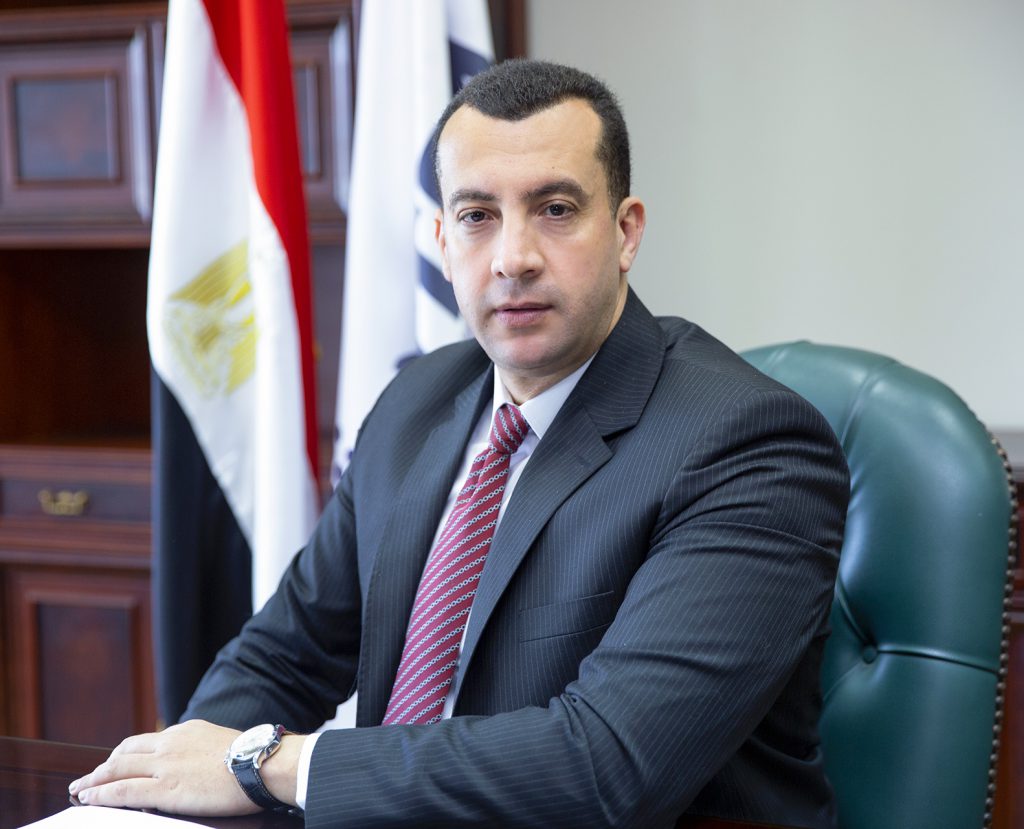 Eng. Hossam El-Gamal currently holds the position of the NTRA's Executive President, pursuant to the Prime Minister's decree No. 585 of 2020.
Eng. El-Gamal had been appointed the Minister's Assistant for Networks and ICT Infrastructure at the Ministry of Communications and Information Technology (MCIT) for one year.
Previously, El-Gamal held different leading positions in major international companies as the Vice President for Strategy, Marketing and Solution Sales in Huawei Egypt; the Regional Director of Business and Network Consulting Department at Huawei Technologies, North Africa for more than 5 years.
Prior to joining Huawei, Eng. Hossam El-Gamal served as the Acting CTO and Capital Project Management Officer at MTN-Yemen from 2009 to 2011.
It is worth mentioning that Eng. Hossam El-Gamal obtained a B.Sc. in Engineering from Alexandria University in 1998, and holds a master's degree in business administration from Robert Kennedy College (RKC), Switzerland in 2014. NTRA's Executive President received his PMP certification from the Project Management Institute (PMI) in the USA and the Certificate of Leadership development for the international organizations from the University of Pretoria, South Africa.