Egypt participates in Arab Regulators Network of Telecommunications –18th Meeting
23 May 2021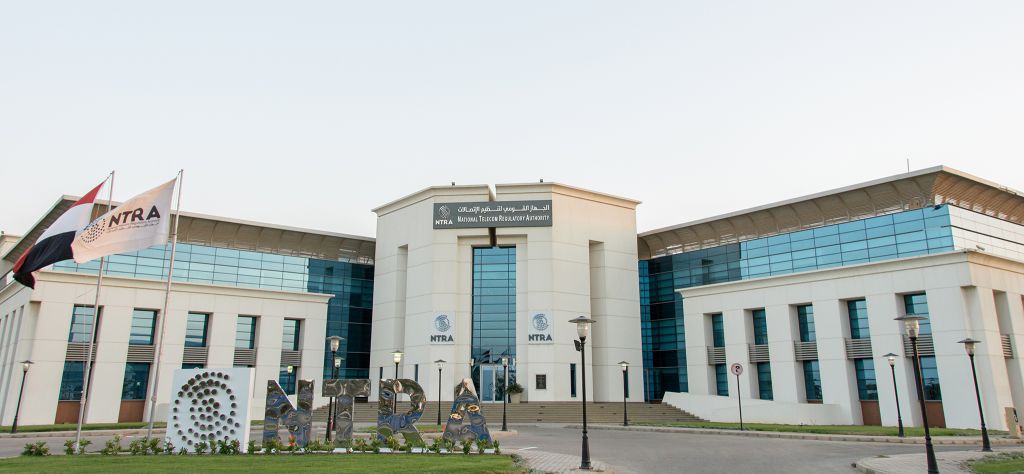 Egypt represented by the National Telecom Regulatory Authority (NTRA) participated in the Eighteenth Meeting of the Arab Regulators Network of Telecommunications (AREGNET), held on the 19th and 20th of May 2021. NTRA's contribution to the meeting's agenda was marked with two working papers on the implications of telecom apps via Over-The-Top Media Services (OTTs) alongside a documentation and study proposal for the efforts exerted by Arab Telecom Authorities dealing with COVID-19.
The working team appointed to study the implications of OTTs apps was headed by NTRA, given the major role of NTRA to coordinate as well as converge the views of Arab Telecom Authorities during the past year, in regard to the aforementioned topic. An effective role was also played by NTRA to coordinate with the African Group in order to create a common perception on how to deal with the implications of such apps, in light of the relevant international trends.
Furthermore, a new project-proposal was also presented by NTRA for documenting and studying the efforts exerted by Arab Telecom Authorities to confront COVID-19 Pandemic. This proposal aimed to set up the best measures and procedures that can be taken in case such crises outbreak.
With several proposals and work plans aiming to reinforce cooperation among Arab Telecom Authorities, it is worth noting that NTRA has been a key member of AREGNET since the time the latter was founded.