Eng. Manal Ismail
22 November 2020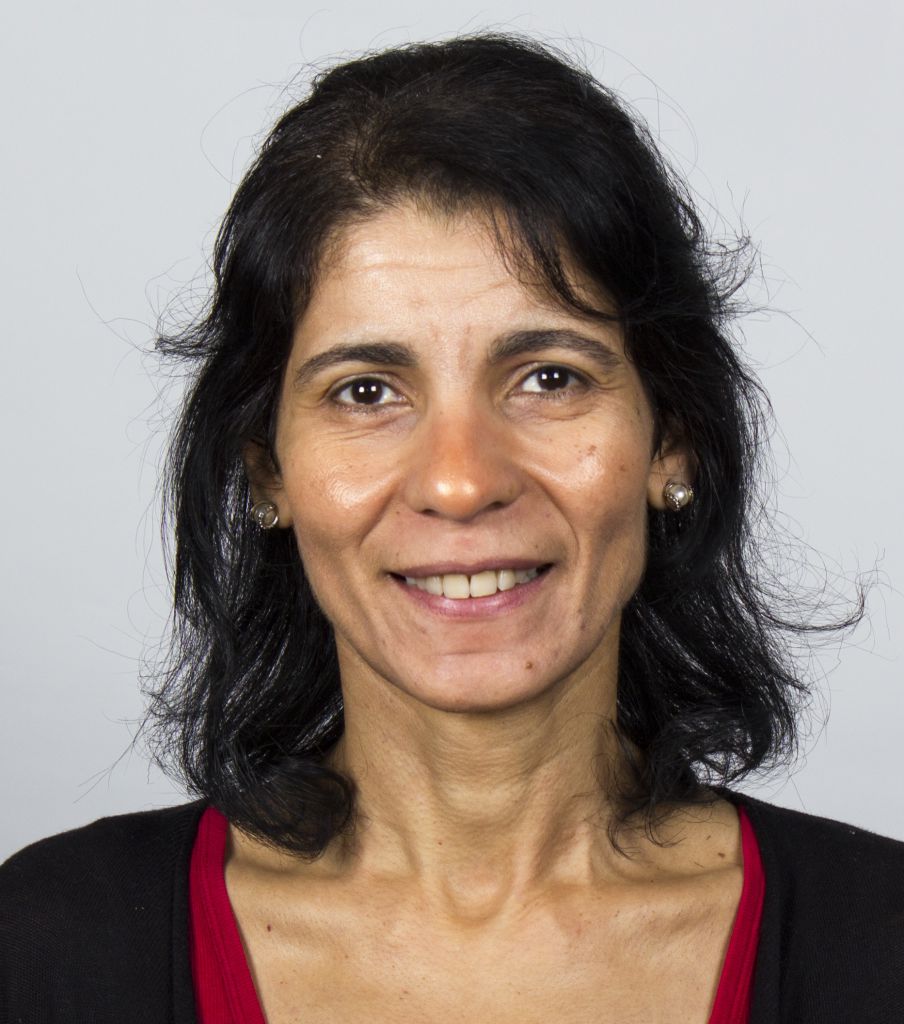 NTRA Post: Chief Expert. Internet Policies, at the National Telecom Regulatory Authority (NTRA).
International Post: Chair of the Governmental Advisory Committee (GAC), the Internet Corporation for Assigned Names and Numbers (ICANN).
Field of Expertise: Internet policies.
Eng. Manal holds a master's degree in Computer Science, the University of Louisville, Kentucky, USA.
As an Egyptian expert, she has represented Egypt in ICANN for more than 15 years, as a Vice Chair of GAC for twice in 2009 and 2017. Eng. Manal held several positions, including the Vice Chair of the ICANN Accountability and Transparency Review Team and Co-Chair of ICANN's GAC-GNSO Consultation Group.
Furthermore, she is a member of ICANN's Middle East Strategy Working Group, and a founding member of the Regional Internet Registry for Africa. Moreover, Eng. Manal is a member of the Global Internet Community, and she is also a founding member of the Egyptian Internet Society.