Eng. Mohannad El-Megharbel
22 November 2020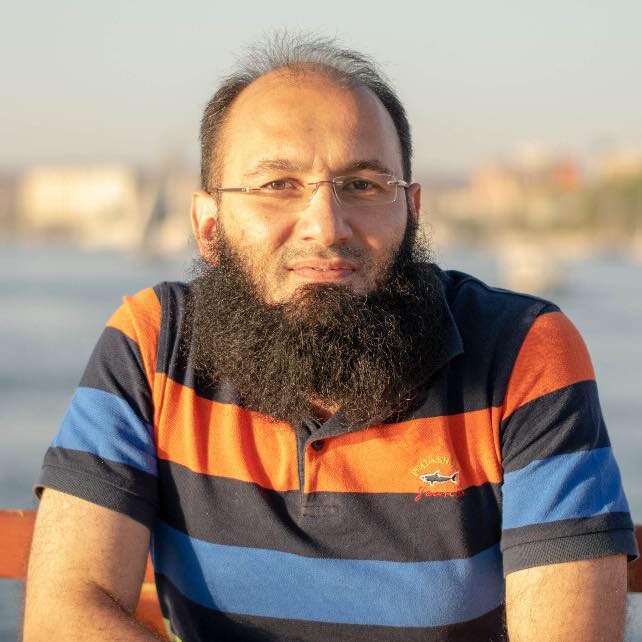 NTRA Post: Director, Industry Development Department, the National Telecom Regulatory Authority (NTRA).
International Post:
Vice Chairman of SG16, International Telecommunications Union (ITU).
Chairman of the ITU's Joint Cooperation Activity (JCA).
Vice Chairman of the ITU's Multimedia E-Services Working Party (WP2 /16).
Eng. El-Megharbel has represented Egypt at the activities of the ITU for more than 10 years, as he has been involved in developing many IPTV standards, digital signage and multimedia. He took part in works that focused on enabling the Disabled people with disabilities to access the ICT services. Moreover, he has several activities in several fields related to the improvement of the quality of life through international telecommunications. Furthermore, he has been a permanent participant in the World Telecommunication Standardization Assembly (WTSA), and has submitted many remarkable contributions thereto, that helped to consolidate work in the ITU's Standardization Sector (ITU-T) in particular and the ITU in general.