Mr. Ahmed Saaed
20 November 2020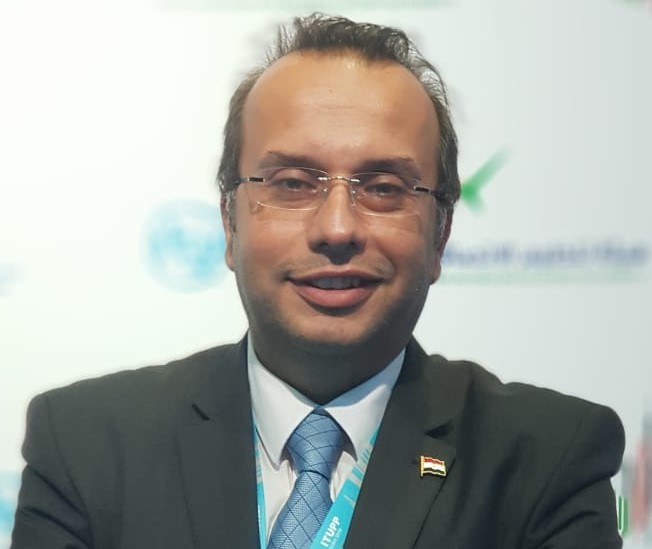 NTRA Post: Executive Director, International Policies Department, the National Telecom Regulatory Authority (NTRA).
International Post:
Vice-Chairman of Study Group 3 for the International Telecommunication Union, Standardization Sector (ITU-T).
Chairman of the ITU–T SG3 Regional Group for Arab Region (SG3 RG-ARB).
Vice Chairman of ITU's Focus Group on Digital Currency.
Mr. Saeed received his MSc., Information Technology and Business Information Systems, Middlesex University, London, in 2001.
Mr. Saaed, was, also a member of the implementation team in charge of developing the main regulatory frameworks in the Egyptian telecom market, including the access framework, international gateway frameworks, in addition to Egypt's National Broadband Plan and lately the 4G licensing framework.
Furthermore, Mr. Saaed led the mobile financial services rapporteurs group as he successively reaching consensus on the approval of the new Recommendation ITU-T D.263 on mobile financial services.
Mr. Saaed has a well-established experience in the field of financial inclusion and digital financial services. This qualified him to represent Egypt in ITU's Focus Group on Digital Financial Services and Digital Currency that benefited from his expertise. This was evident lately in the FIGI initiative as he leads the Egyptian implementation team in coordination with the ITU.