ITU accredits NTRA training center as a global training partner
13 February 2023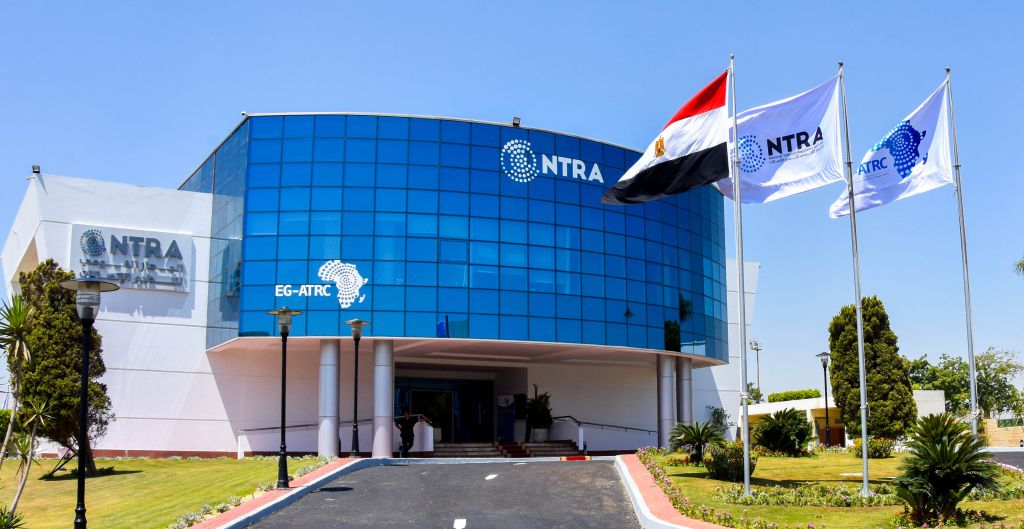 The Egyptian African Telecom Regulatory Training Center (EG-ATRC), subordinate to the National Telecommunications Regulatory Authority of Egypt (NTRA), was accredited by the International Telecommunication Union (ITU) as an authorized international training center. Among more than 60 other global institutions participating, EG-ATRC successfully passed all the ITU Academy criteria, most importantly, program and material developing as well as the capacity to provide training courses for trainees from around the world. Furthermore, EG-ATRC fulfilled the requirements of organizational experience and quality, making Egypt the first Arab country to be chosen as an official partner with ITU Academy.
It's worth noting that NTRA inaugurated EG-ATRC in July 2021 as the first of its kind in Africa to provide telecom training courses. The center actually paves the road for telecom experience to be exchanged across the African countries and aims to achieve a unified vision among telecom regulators and other relevant entities in Africa through a specialized training program encompassing many academic and professional experts from Egypt who would enable such entities to contribute to the process of building a promising digital economy in Africa. Moreover, EG-ATRC held 4 training sessions and workshops, of more than 110 training hours, with 29 African and Arab countries taking part. It actually discussed topics of cybersecurity, the optimum usage of telecom vital resources such as radio spectrum, smart cities, telecom infrastructure, and type approval for wired and wireless devices before being imported. It also focused on topics of market governance, in addition to other regulatory topics including licensing, consumer protection and boosting e-payments.
Choosing Egypt as an official partner with the ITU Academy reinforces Egypt's leading role at the international and regional levels in telecommunications. It also adds to the international milestones achieved by Egypt in telecom regulation, such as choosing Egypt to chair three Study Groups at Radiocommunication Sector (ITU-R), Telecommunication Standardization Sector (ITU-T), and Telecommunication Development Sector (ITU-D). My NTRA interactive app was also chosen among the top 5 E-Government projects worldwide within ITU-WSIS 2022, Egypt moved up 54 positions to occupy the 41st ranking on the ITU-ICT Regulatory Tracker, and advanced 43 positions to be ranked number 36 on GSMA's Mobile Wallet Regulatory Index as well.
A list of ITU-official training centers is available via this link:
https://academy.itu.int/itu-d/projects-activities/itu-academy-training-centres/centres