NTRA approves voice calls via 4G Technology (VoLTE) in Egypt's telecommunication market
15 July 2021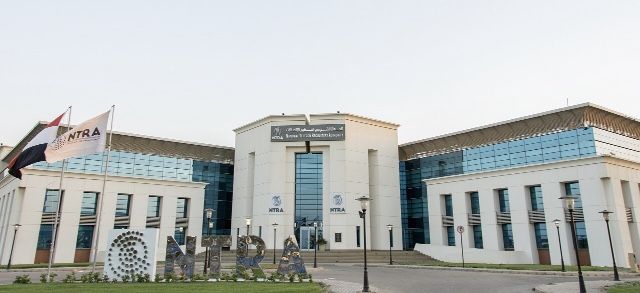 In the framework of the role played by the National Telecom Regulatory Authority of Egypt (NTRA) to improve the quality of services provided to citizens, enrich the user-experience and seamlessly coordinate with telecom operators to disseminate the latest services and technologies in Egypt's telecommunication market, NTRA approved voice calls via 4G Technology (VoLTE). In fact, VoLTE service has not been applied in Egypt's market before, while this step came in response to the several requests made by operators to obtain NTRA's approval on launching VoLTE service for their subscribers. It is worth noting that NTRA approved to start launching this service, after the operators had met all the necessary technical and regulatory requirements.
VoLTE is considered a highly-efficient wireless technology providing high-quality audio calls for subscribers in terms of voice purity and clarity. Furthermore, this service does not require any additional fees to the current cost of service to be incurred by users. It was also acknowledged and approved by NTRA for the huge improvement it will bring to the quality of services in Egypt's market and in line with the latest technologies adopted worldwide.
It was pointed out by NTRA that a number of about 15 million subscribers, whose smart phones support VoLTE, will benefit from such a new technology. It is also expected for this number to increase with the spread of smart phones supporting VoLTE technology in Egypt's market. Moreover, this service is available in areas that are already covered by 4G networks all over the market.