NTRA launches campaigns on wide scale to seize unlawful telecom equipment harming quality
18 December 2021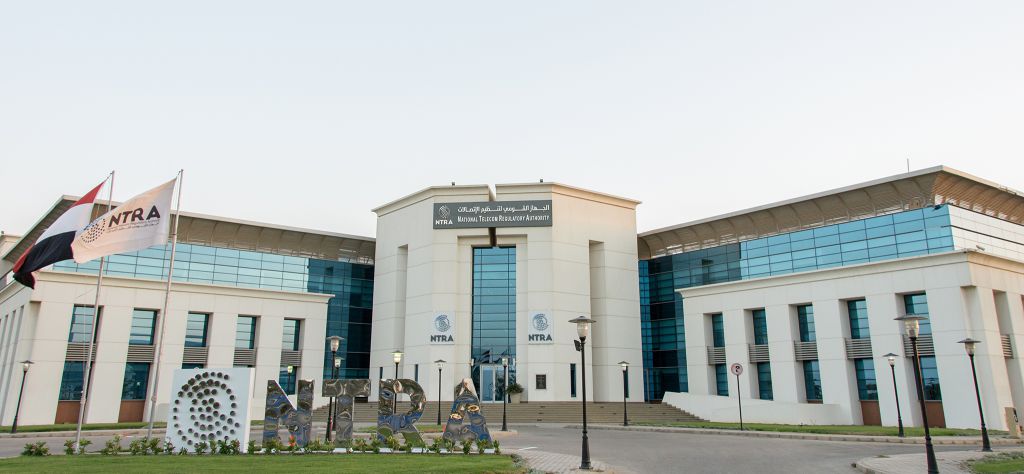 Within its role to regulate and govern telecom services as well as to improve the quality of the services provided to users, NTRA launched field campaigns, across different Governorates, to make sure all measures taken and instructions given are adhered to. This step also aimed to monitor any violations to the policies set forth by NTRA with respect to telecom devices, especially repeaters, not conforming to specifications and consequently harming the quality of telecom services.
Post legalization of procedures, missions were carried out by Telecom Police, in coordination with Public Security Sector and in presence of law inspectors and officers of NTRA in Cairo, Giza, Alexandria and Daqahliya. In fact, necessary legal actions were taken against individuals possessing unlawful devices. Such campaigns resulted in seizing 576 non-conforming repeaters, 1159 signal-boosters and 26 illegal internet networks across the four Governorates.
To this end, NTRA stresses it will continue imposing the market-governance regulations, to ensure full compliance with user-rights. Field campaigns will be carried on, as pointed out by NTRA, also to make sure all regulations and organizing measures are adhered to. Furthermore, NTRA will exert all efforts to eradicate harmful practices, as well as illegal equipment non-conforming to Telecommunications Law that would consequently affect the quality of services provided to users and reduce the efficiency of lawful equipment used in market.
It is worth noting that NTRA had previously taken a number of measures to enhance telecom services. New mobile frequencies were actually brought into service and approved by NTRA, within the 2600-Frequency Band, to work with TDD Technology. In fact, such frequencies represent 40 MHz out of the total frequencies provided to operators in Egypt's market. This process would actually contribute to achieving a qualitative leap in the quality of voice and data services, in line with the highest international criteria and standards applied worldwide. Moreover, 2000 new cell sites were established and operated in 2021, post NTRA's approval, by an increasing rate of 80 % in comparison to 2020. The step comes within NTRA's new system aiming to expedite establishing mobile coverage sites; the process which would have a positive impact on the quality of telecom services provided in market.