NTRA launches new interactive benefits to facilitate service-utilization in a recent update to "My NTRA"
2 January 2022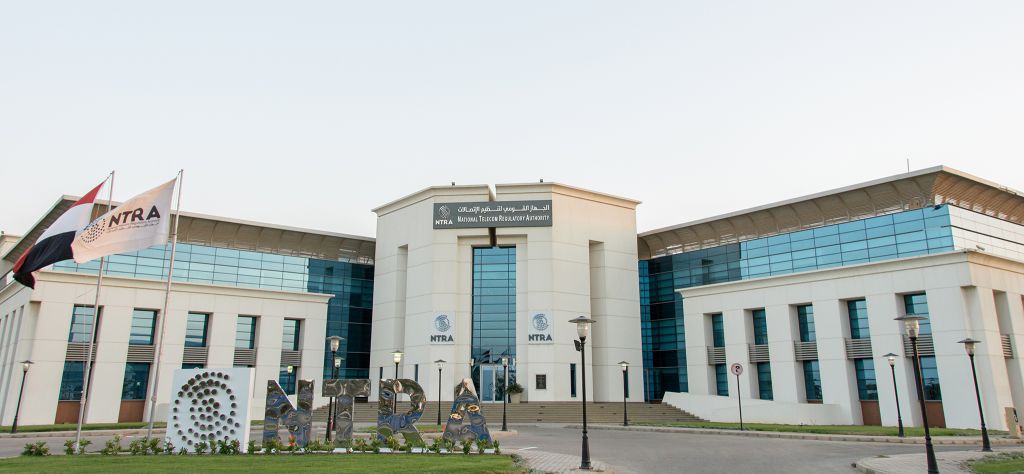 The National Telecommunications Regulatory Authority of Egypt (NTRA) has updated its interactive App. "My NTRA" to facilitate basic telecom services for individual and corporate mobile users. NTRA has actually introduced new services to improve the user-experience and ease up the process of receiving services via mobile phones. In fact, such an update serves as a direct outcome of users' feedback and complaints, which were monitored by NTRA after the App. had been initially launched during the last quarter of 2021.
The 2022 version of My NTRA has included a number of new interactive benefits and services at the top of which was My Lines, where user can identify the SIM card number as well the count of all lines registered with his/her name within the operator's network, by his/her National ID, and can therefore interact at the operator's outlets using such numbers. NTRA has also introduced Outlet Map Service; an interactive map through which location and address of official outlets for operators in Egypt's market can be accessed. Moreover, Quality Map has been improved to be better utilized by users. The ranking of operators in terms of voice and data service's quality has become now available by area, as per the selection of users on the said map. Moreover, in line with the complaints which have been recently monitored regarding the extra charges imposed and added to monthly packages, Direct Contact to the Unified Free Code has been activated via app to inquire about or cancel entertainment services. Service of Downloading Operator Apps has been also provided, through which the apps. of the four operators working in Egypt's market; Ana Vodafone, My Orange, My Etisalat and My WE, could be directly downloaded.
On the other hand, the 2022 version has contained a number of new statistical as well as informative lists; namely, Cyber Awareness and Market Statistics. As for Cyber Awareness, it includes some awareness information about the mainstays of cyber security as well as methods to protect different devices and apps against attacks and viruses. Meanwhile, detailed indicators for the two major sides of Egypt's telecom market; users and operators, are included in Market Statistics List.
At his side, Engineer Hossam El-Gamal, the Executive President of NTRA, pointed out that NTRA is seamlessly following up the feedback, complaints as well as needs of telecom users. He clarified that such an input is the main source behind the recent update to My NTRA, making it an effective tool to ensure that user rights are protected. With such an update, the necessary information will be also provided to help users with their decision-making process, when it comes to choosing the right operator. Furthermore, Engineer Hossam El-Gamal declared that the new version of My NTRA has been launched in line with NTRA's keenness on facilitating telecom service as well as reinforcing communication with users. This step comes also in conjunction with the State's policy to foster digital transformation.
It is worth mentioning that My NTRA had been launched during the end of 2021's fourth quarter. It is also deemed a leading application worldwide, for the number of integrated services it provides to end users. In fact, My NTRA had taken the lead then for the most downloaded free apps from App Store and Play Store, with more than half a million downloads during the first month of being launched.