NTRA's Board of Directors Approves the Offering of New Frequencies to Mobile Operators for $1.17bn
4 November 2020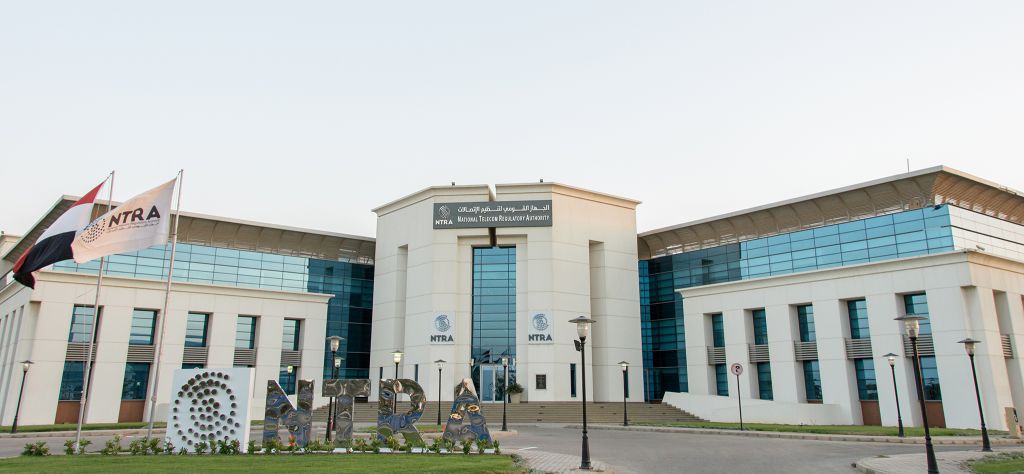 The Board of Directors of the National Telecommunication Regulatory Authority (NTRA) chaired by HE Dr. Amr Talaat, the Minister of Communications and Information Technology, has approved the final findings of the process of offering and assigning new frequency bands of 2 x 40 MHz width in the 2600 band, Time Division Duplexing (TDD) technology to the telecom companies licensed to provide mobile services in Egypt.
The Board's approval came as a result of the IPO processes that took place in October 2020 on two phases. The first phase offered two bands, the first of which is of a width of 2 x 20 MHz with TDD technology and was won by Vodafone Egypt with a value of $540m. The second band, of a width of 2 × 10 MHz using TDD technology, was won by Telecom Egypt (TE) at a value of $305m.
In the second phase, the two other operators (Etisalat Misr and Orange) submitted their offers to get the remaining bandwidth, with a width of 2 x 10 MHz using TDD technology. It was won by Etisalat Misr, with a value of $325m. Hence, the total value of the IPO stands at $1.17bn for all frequency bands of 2 x 40 MHz in the 2600 band.
In fact, the NTRA has, for the first time, used TDD (Time Division Duplex) technology in the Egyptian market, which mainly depends on uploading and downloading data in a single frequency band, with time sharing between them. This technology is used instead of using FDD (Frequency Division Duplex) technology, which relies on the double packet system, and the separation between transmission and reception. This maximizes the efficient use of the frequency spectrum in data transfers, in terms of speeds and capacities and immensely enhances the quality of services provided to users.
At the regulatory level, the NTRA has, also for the first time, offered these frequency bands to all mobile operators in a sealed-bidding system, in which the highest bidder is the winner as the companies competed for the same offering, as varying ranges of the frequency bands were offered. This has a positive impact on the competitive quality, taking into account price reduction for the larger band, for additional investment requirements in the infrastructure.
It has helped maximize the State's revenues from the allocation and assignment of these precious resources. This was implemented in line with the internationally-applicable practices.
It is worth mentioning that this is part of NTRA's all-inclusive plan to enhance the quality of the telecom services provided to citizens in Egypt, as the NTRA offered the new frequencies, and concurrently set new standards for the telecom services (voice and data) provided in the Egyptian market as per the international specifications and standards, the recommendations of the International Telecommunication Union (ITU), the European Telecommunication Standardization Institute (ETSI), and other relevant international standards.