The National Telecommunications Regulatory Authority (NTRA) took part in the Leaders' Summit SAMENA 2020.
17 July 2020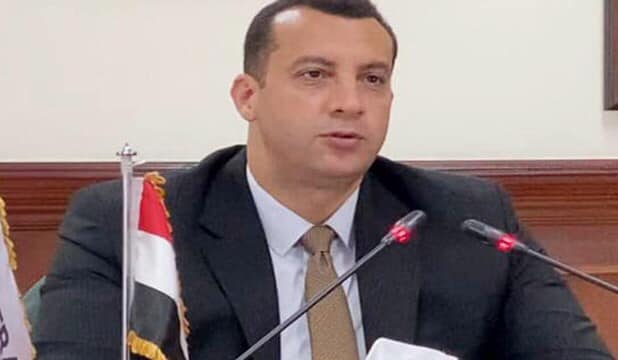 SAMENA Telecommunications Council's LEADERS' SUMMIT 2020: The First 5G+X Centric Experience in Remote Digital Collaboration among Decision-Makers and Leaders from around the World, across the Telecom and other Industries.
The 5G+X concept, on which the agenda of the Leaders' Summit 2020 is built, encompasses practical deployment possibilities, involvement of multiple stakeholders, and collaboration of all relevant Industries that are using or can use 5G to attain strategic advantages on both commercial and human fronts.
Held via the video conference technology, this issue of the Leaders' Summit SAMENA 2020 focuses on benefitting from communication technologies in supporting all the fields of investments, especially amid the impact of global outbreak of coronavirus pandemic on all the sectors and activities.
SAMENA aims at promoting the development and adoption of national and sector-specific digitization policies that create new growth opportunities for telecom operators and ICT industry stakeholders while accelerating socio-economic development in the region.
CEO of NTRA Hossam el Gamal delivered a speech in the senior speakers session, along with Queen Silvia of Sweden, Secretary-General of the International Telecommunication Union Houlin Zhao, and other senior officials and representatives, where his speech highlighted the challenges surfaced as a result of the outbreak of coronavirus pandemic and the measures taken by the Egyptian government to contain the crisis.