The NTRA Participates in WSIS Forum 2020
7 September 2020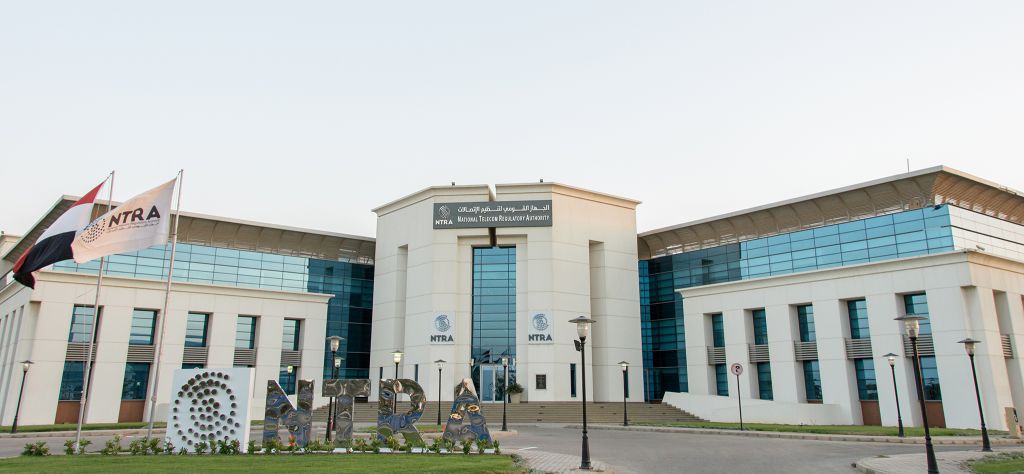 The National Telecom Regulatory Authority (NTRA) participates in the activities of the final week of the World Summit on the Information Society (WSIS) Forum (WSIS Forum) 2020, organized by the International Telecommunication Union (ITU) with a number of other UN organizations in the period from 7 to 10 September 2020.
The Forum's agenda includes a set of tracks, namely, the High-Level Track, which comprises interactive dialogue sessions and the ministerial roundtable with the ITU's Secretary-General. In addition, the agenda includes the experts track, which consists of specialized sessions and a number of workshops. The program also comprises of the innovative competition track of youth, namely, "a Hackathon" whose activities will be conducted this year entirely virtually.
The Forum brings together the stakeholders to coordinate the international efforts in order to achieve the goals of the World Summit goals in several tracks, such as, the deployment of the usage of telecom and Internet services, the enhancement of security and trust in the use of digital technologies.
The WSIS Forum is a high-level international platform through which efforts are coordinated between various countries of the world and leading organizations with regard to issues of telecommunication, information technology, digital ecosystem and development, with the aim of exchanging best practices and successful experiences between countries and boosting universal digital transformation efforts. This will, eventually, lead to more integration with the sustainable development goals through digital policies that support different sectors and create more development opportunities, especially in the emerging economies, including Egypt.