Egyptian African
Telecom Regulatory Training Center
Dr. Fadel Digham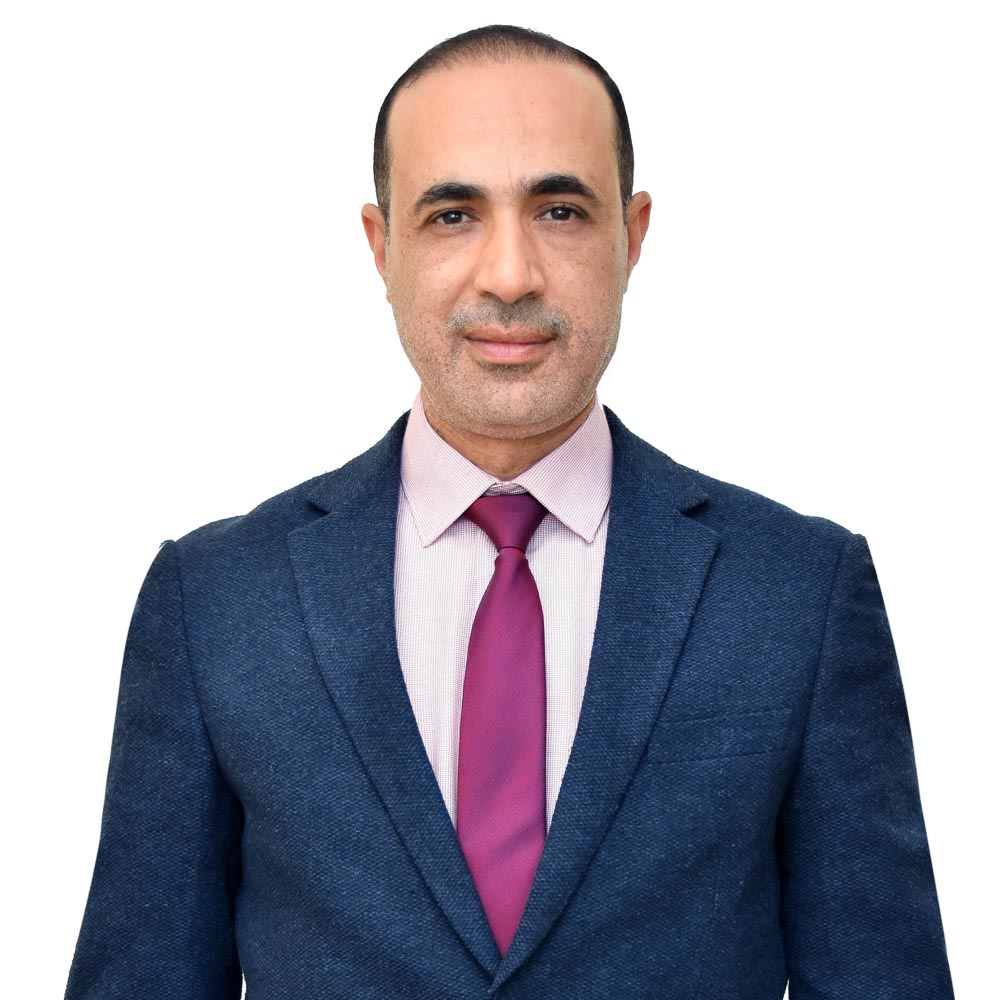 Dr. Fadel Digham is currently the Sector Head of National Projects (and previously the R&D Director) at the National Telecom Regulator Authority (NTRA) of Egypt. Dr. Digham enjoys a diverse experience encompassing policy, industry, and academia perspectives
Dr. Digham is currently the Chairman of the "Smart Cities and Society" group under the Development sector at the International Telecommunication Union (ITU). Prior to this, he was Co-Chairman of the joint group between the ITU Development and Radio sectors on "spectrum management for developing countries".
He also served in the past as a member of the Industry Advisory Board for the IEEE Wireless Communications Engineering Technology (WCET) certificate program representing Africa and the Middle East.
Dr. Digham has been participating in the planning and development of the smart cities in Egypt, and the issuance of codes for networks design and implementation and provision of smart services.
Dr. Digham is a co-founder of the IoT Egypt forum. He has been developing and teaching a specialized course on "Telecom Policy and Technology Trends" for senior undergraduate students.
In the past, Dr. Digham worked for Alcatel Telecom (Egypt branch), Mitsubishi Electric Research Labs (USA), and the University of Minnesota (USA). Dr. Digham got his PhD in Electrical Engineering from the University of Minnesota, Twin Cities, USA, and his B.Sc. from Cairo University, Egypt.
He currently seeks to spread more knowledge and understanding of Reverse Code Engineering in the Arab community.