Egyptian African
Telecom Regulatory Training Center
Executive President Message
From Africa …. to Africa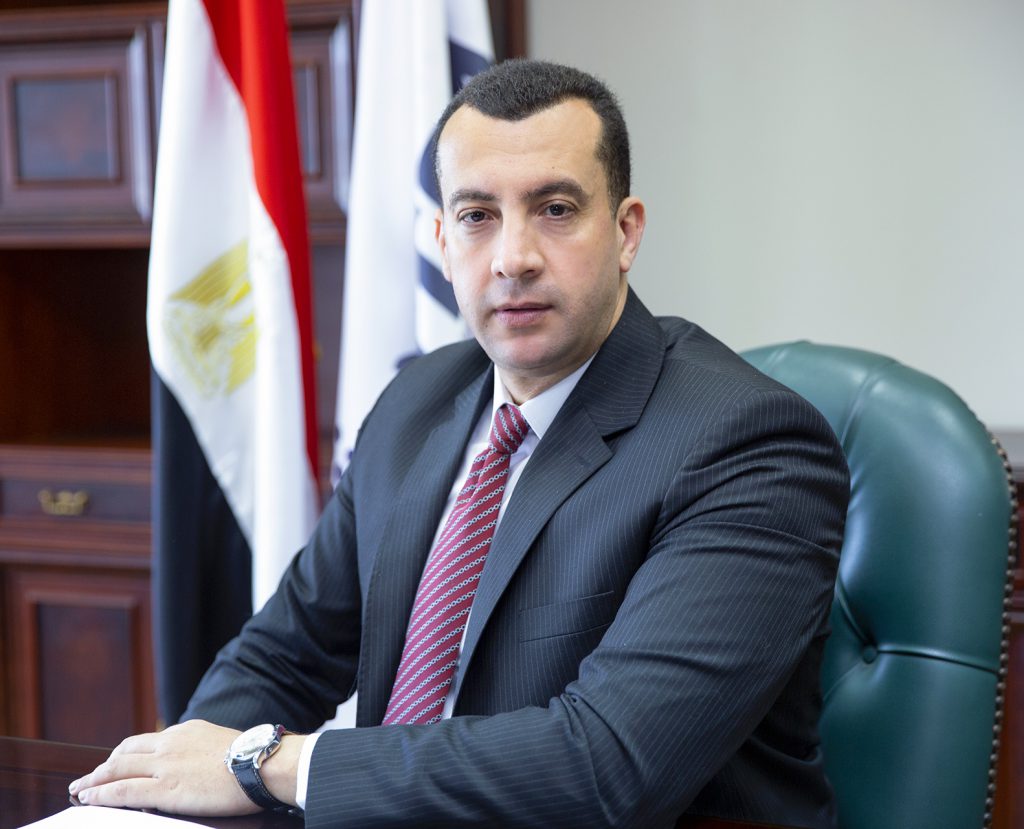 It is my pleasure and pride to welcome you to the Egyptian African Telecom Regulatory Training Center (EG-ATRC). We are proud to establish this Center, which is dedicated to train and develop African human competencies in the field of telecommunications regulation, here in Egypt.
The establishment of the center came in line with the Egyptian governmental convictions that African countries are our future development partners. We believe that building states depends on developing their human resources and providing them with the chance to create and innovate. Thus, the National Telecommunications Regulatory Authority – as one of the most prominent telecommunications bodies in the African continent took the responsibility to provide and maintain these chances.
The philosophy of establishing the center is based on employing modern technologies to serve the needs of African countries. Therefore, it was taken into account when designing the training materials that they meet these needs and are directed primarily to address the challenges in our promising African continent and that the center would be a platform to transfer the leading Egyptian expertise and experiences to our brothers in Africa.
As we jointly launch this unique center in its creation philosophy, we will spare no effort in providing the best-suited learning environments: equipped halls, distinguished instructors, and educational materials that address the urgent needs of the African continent.

Set in Egypt, the heart of Africa, the center addresses all parts of Africa and affirms that we are partners in shaping its future and meeting its ambitions and hopes.
We are looking forward to welcome you to Egypt, and we are always happy to receive your suggestions and inquiries through the multiple means of communication available on the site.