Egyptian African
Telecom Regulatory Training Center
Eng. Mohamed Soliman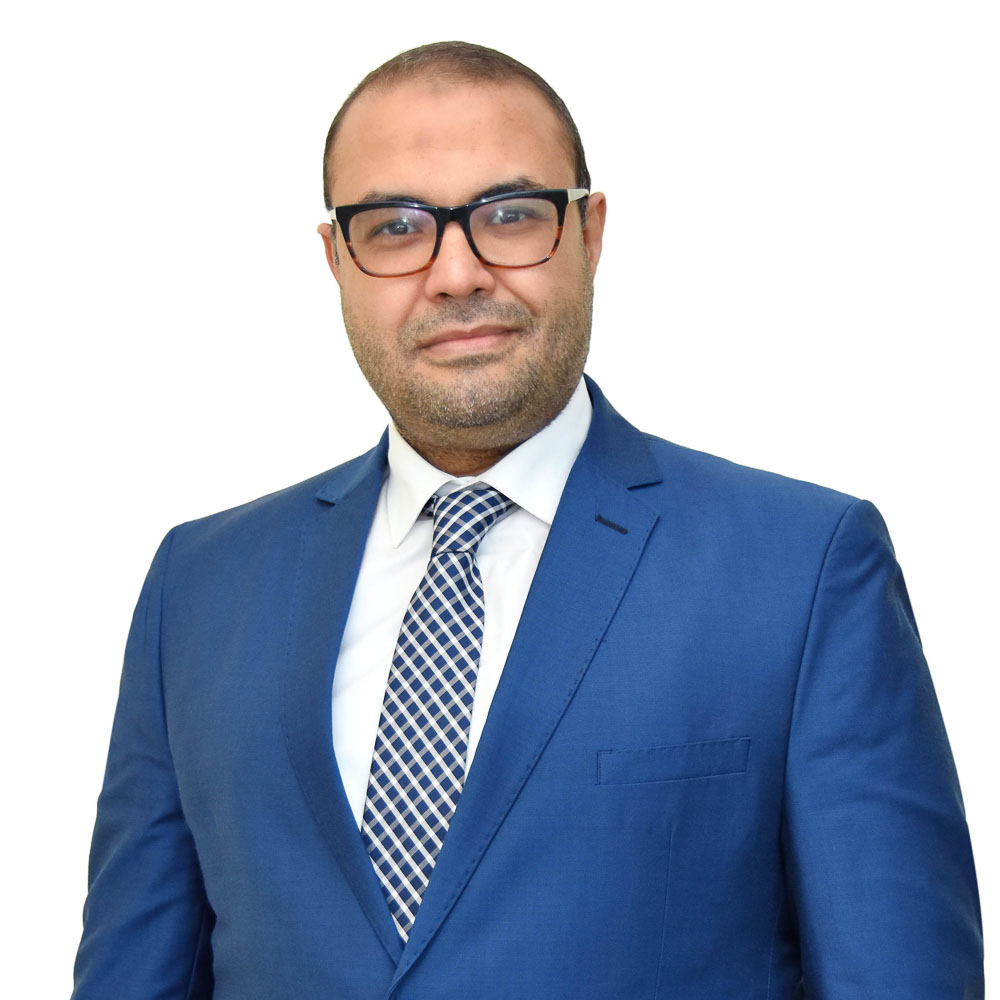 Mr. Mohamed Soliman has an excellent record at the international level and extensive experience at the national level. Through his career, he has held several senior positions in the National Telecom Regulatory Authority (NTRA), in the field of satellite telecommunications, and he currently holds the position of Director of Radio spectrum International Affairs Department. Mohamed Soliman has more than 22 years of experience in the telecommunication/ICT sector, 19 years of them in the field of the ITU activates. In addition, at 2018, he had a Master degree of Business Administration (MBA) from the Arab Academy for Science, Technology & Maritime Transport in the field of "Risk Management" where he was ranked the first among all his colleagues.
He elected as a Vice Chairman of Study Group 4 (SG4) for space services of the ITU Radiocommunication Bureau, for the study period 2012-2015 and he elected again for the study period 2015-2019 where he participated in several events that shaped the future of satellite industry. He has been representing the Egyptian Administration in many ITU-R study groups meetings, World Radiocommunication Conferences of WRC-07, WRC-12, WRC-15 and WRC-19 and the Regional Radiocommunication Conference (2004 and 2006) for planning of the digital terrestrial broadcasting service in parts of Regions 1 and 3. He also participate in many meetings of the Arab Spectrum Management Group (ASMG) and African Telecommunication Union (ATU) for the preparation of (WRCs).
At the WRC-19, which had taken place in Sharm El Sheikh, Egypt from 28 October to 22 November 2019, he represented by ATU as a Chair of Working Group 5B concerned regulatory and procedures issues for space services.