Egyptian African
Telecom Regulatory Training Center
Eng. Mohamed Elhennawy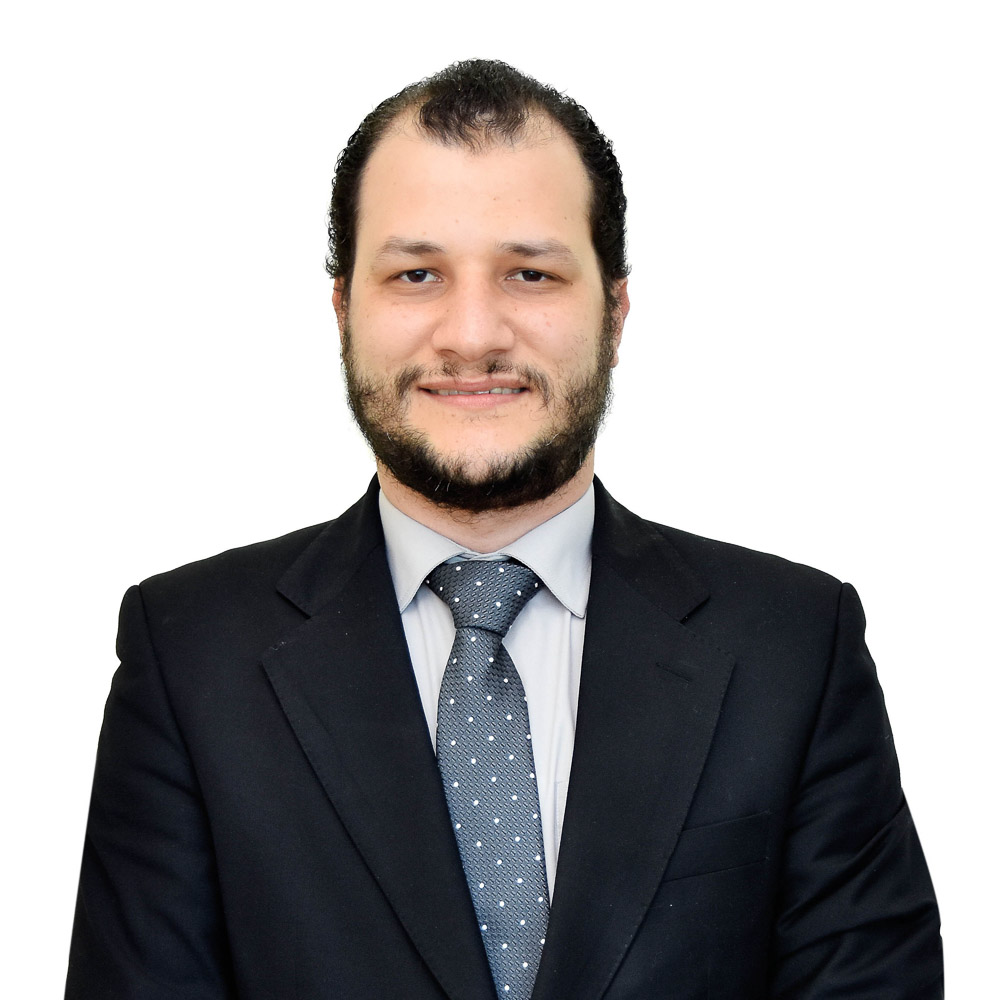 Mohamed Elhennawy is a security engineer working in the field of malware analysis with 12 years of experience.
Mohamed graduated from Cairo University, Faculty of Engineering, Communication and Electronics department in 2008, then he got a diploma in Cyber security from Information Technology Institute in 2009.
He joined EG-Cert in 2009 as a security incident handler then in 2011 malware analysis department was created and he joined the newly established department as a malware analyst.
Mohamed worked on the notional honeynet project to collect samples for analysis and research
Based on cooperation agreements signed between the Egyptian government and the Ugandan government, he conducted technical training for Ugandan Cert staff.
Mohamed works with his colleagues in the "Malware Analysis and Protection" department to keep Egyptian infrastructure safe and protected by providing detailed information about the malware behavior and functionality and how to deal with the infection. Mohamed has also very good experience in conducting malware analysis training courses for the last 5 years. He conducted several training courses for governmental malware teams under EG-Cert Programme "Building the Capacity of governmental SOC teams"