NTRA gets done with improving mobile coverage at Qastal, Arqin border crossings and leading roads at cost of EGP 70 million
5 May 2023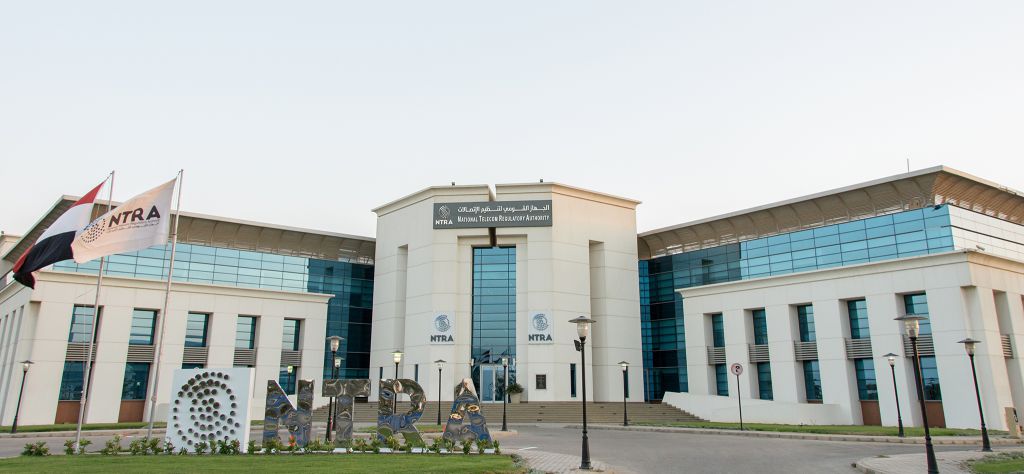 The National Telecommunications Regulatory Authority of Egypt (NTRA) funded the process to deploy and operate mobile cell sites to boost telecom coverage at the border crossings with Sudan and the roads to them, especially at Qastal and Arqin ports. 13 cell sites for mobile services, with a total cost of EGP 70 million financed by Universal Service Fund (USF), were actually established by NTRA, in line with its role to improve and disseminate telecommunication services nationwide. This step also aims to reinforce national and social solidarity in conjunction with the instructions given by Egypt's Government to provide basic telecom services at all border crossings as well as the roads and highways to them.
Furthermore, NTRA directed mobile operators to provide itinerant coverage stations and outlets at the southern border crossings, to support the Egyptian citizens coming from Sudan, facilitate their travel back home and foster the State's efforts to handle the current Sudanese crisis.
It's worth noting that USF at NTRA undertakes financing the national telecommunication and information technology plan as well as the infrastructure projects necessary for basic telecom services. NTRA, through USF, launched and funded several projects to operate and provide mobile phone services for 107 urban areas and 52 strategic roads nationwide, with a total length of 5668 km and at a total cost of about EGP 2.8 billion.