Procedures and Requirements for Submitting a Complaint
Customer Satisfaction is measured through a contact center that receives consumers' complaints and investigates them as well as conducting consumers' surveys on the telecom services offered in the Egyptian telecom market
The consumer is advised to make a reasonable attempt to resolve the dispute directly with the operator/service provider. After the complainant has exhausted all the channels with the operator/service provider and in case no solution could be reached between the two, then the complainant may launch a complaint with the NTRA Contact Center.
The Contact Center will investigate complaints on the facts provided by both parties (the Service provider and the complainant), and it will reach a resolution based on the telecommunications Act of 2003 and what it considers to be fair and reasonable under the circumstances.
The Complaint Center will help to resolve complaints on the: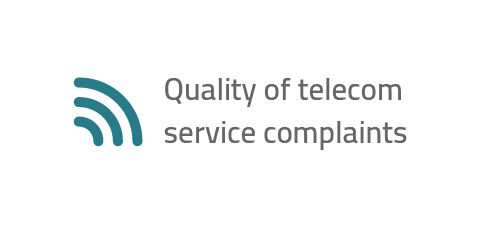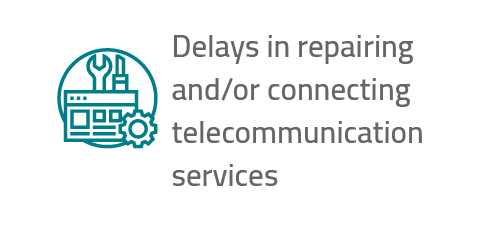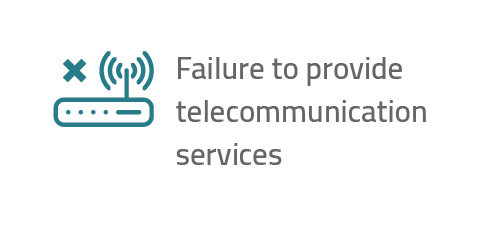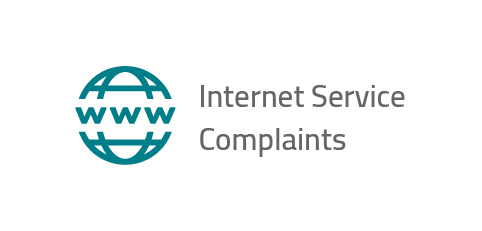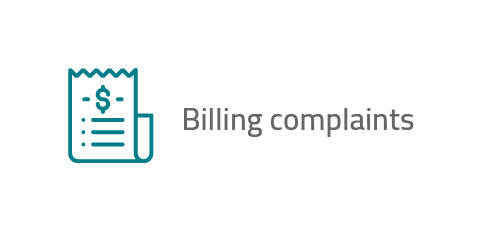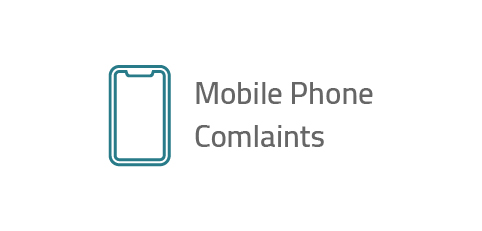 NTRA commits to investigating complaints within five working days. The End Results of the Investigation can be:
A formal apology to the consumer
An explanation of the reality of the problem causing the complaints
Financial compensation when/if applicable
Ensuring that the problem never happens again from the service providers
Where complaint trends are evident, NTRA shall bring these trends to the attention of the operator concerned, recommend changes on its policies or procedures and consider regulatory action if appropriate.
The complainant should provide detailed information including Full name – Contact address and/or Other contacts such as telephone numbers, mobile phone numbers, fax numbers and e-mail address – Full particulars of the complaint case including the name of the operator being complained against, the names, titles and telephone numbers of the operator's customer service representatives that you contacted, the dates that you spoke with these representatives, the relevant account/customer number, and the complaint reference number (if any), Copies of any relevant supporting documents such as service agreements, bills, contracts, promotional leaflets, etc., which would assist – Provide clear information and evidence regarding the complaint.
NTRA issues quarterly reports on received complaints operators' performance
On the surveys front, NTRA seeks to measure the perceptual quality of the offered telecom services, the level of consumers' satisfaction, perception, awareness as well as their expectations.