Egypt moves up 43 positions to be ranked number 36 on 2020-GSMA's Mobile Wallet Regulatory Index
25 August 2021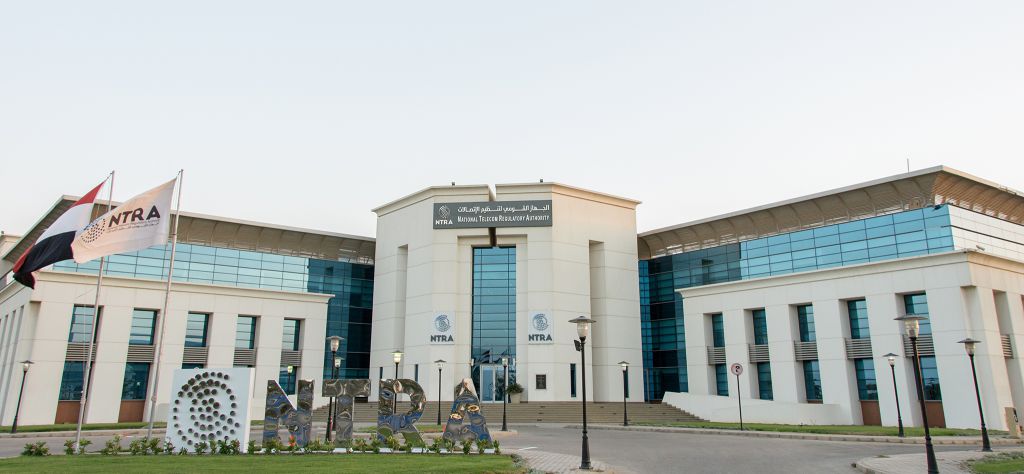 The Global System for Mobile Communications Association (GSMA) issued its annual index of 2020 on the regulatory frameworks for mobile money (e-wallets), where the National Telecom Regulatory Authority of Egypt (NTRA) – subordinate to the Ministry of Communications and Information Technology moved up 43 positions on the international ranking to become the 36th among 90 other countries adopting this kind of services. It is worth noting that NTRA was ranked number 79 in 2019 and therefore, Egypt achieved the highest growth rate worldwide. NTRA was also ranked number 2 at the level of Middle East and North Africa (MENA) with an increasing value of 81 points in 2020, compared to 69 points in 2019. In fact, this comes in line with NTRA's vision to develop communication and information technology market, as well as the telecom services provided, to become a global leader. GSMA's Index actually aims to measure how effective and relevant the regulations and rules governing mobile wallets are in global telecom markets, alongside their impact on service dissemination and usage.
So as to be mentioned, assessment took place based on several axes; most importantly, the regulatory structure of service on how easy the procedures to open and use wallets are. Meanwhile, another axis tackles service dissemination as well as outlet availability, whereas the last axis handles the maximum limit of financial transactions carried out via wallets.
Eng. Hossam El-Gamal, the Executive President of NTRA clarified that that such a boost in Egypt's international ranking on Mobile Money Regulatory Index comes in line with the State's strategy to foster Digital Transformation and Financial Inclusion. It also reflects the efforts exerted by NTRA, as well as the initiatives and regulatory frameworks created in 2020. In fact, the most prominent measures taken by NTRA was to facilitate the procedures to open, register and widely use mobile wallets. The maximum limit of daily transactions was actually raised from 6 thousand to 30 thousand Egyptian Pounds, and the limit of monthly transactions was also raised from 50 to 100 thousand Egyptian Pounds. Meanwhile, coordination with mobile operators took place to cancel commissions when shifting from one mobile wallet to another
In the same context, NTRA had previously issued its semi-annual report of 2021 on mobile wallets' usage indicators. In fact, the total number of mobile wallets reached 16.3 million nationwide, whereas the number of e-transactions carried out via wallets was 81 million. A noticeable increase of mobile wallet usage was observed as well, compared to the same period of the previous year 2020, by 175% for transactions carried out via wallets and 300% for transfers from one wallet to another. Furthermore, the first half-year period of 2021 witnessed an increase in withdrawal and deposit operations by 132% and 109% respectively.
.
Index link on GSMA website:
https://www.gsma.com/mobilemoneymetrics/#regulatory-index?y=2020