Dr. Fadel Digham
23 November 2020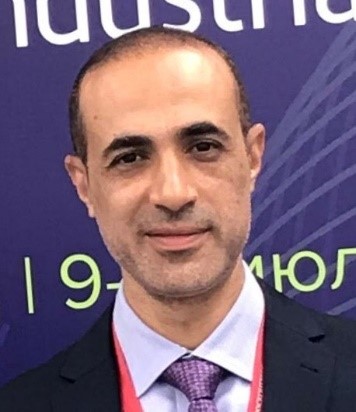 NTRA Post: Head of National Projects Sector, National Telecom Regulatory Authority (NTRA)
International Post: Chairman of the "Smart Cities and Communities" Group- International Telecommunications Union, Development Sector (ITU-D).
Field of Expertise: smart cities- infrastructure development- wireless telecom systems- digital switchover and broadcasting.
Chief among the contributions of Dr. Digham were his participation in the planning and development of the smart cities system in Egypt, and the issuance of codes for networks design and implementation and provision of smart services.
Moreover, Dr. Fadel has had, throughout his career, made many participations and contributions in the national projects and initiatives, such as: 4G services provision and studies on digital switchover, enabling the Egyptian companies to transform the technological zone in Borg Al-Arab to a smart community, training and qualifying 1500 youths to implement a set of applied research projects in various sectors.