Eng. Ahmed Gad
20 November 2020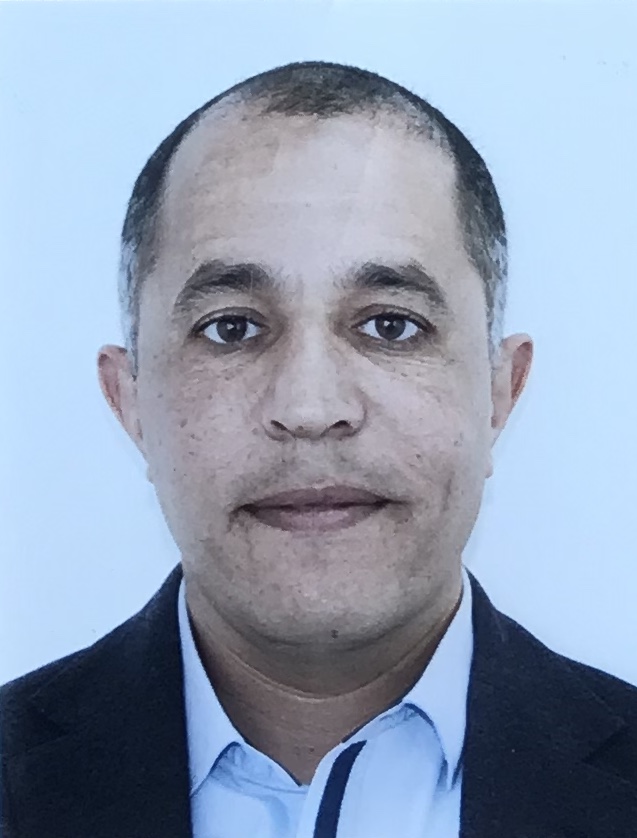 NTRA Post: Acting Executive Director, the Information Infrastructure Department, the National Telecom Regulatory Authority (NTRA)
International Posts:
Vice Chairman of Study Group 1, ITU-D, for the International Telecommunication Union Telecommunication Development Sector (ITU-D) since 2014.
Field of Expertise: Information infrastructure and digital broadcasting services; the development of an enabling environment for the development of telecommunications/ICTs, and the provision of digital services.
Eng. Ahmed Gad has played a key role in many national initiatives and projects such as the successful launch of 3G and 4G services in Egypt. He participated in the development of the national strategy for the expansion of smart infrastructure provision, and the advancement of the National Broadband Plan deployment. Furthermore, Eng. Gad partook in the preparatory studies for the digital switchover in Egypt.
Eng. Ahmed Gad had represented Egypt in the activities and works of the International Telecommunication Union (ITU) for more than 10 years and has been nominated to represent the Arab region as the Vice Chairman of the Research Group for two consecutive study periods, in 2014 and 2018.