Eng. Mohammed Abd El-Ghany
20 November 2020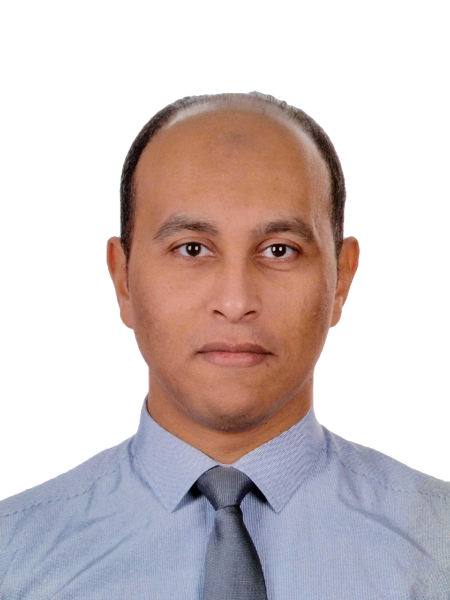 NTRA Post: Director of Spectrum Management Department, the National Telecom Regulatory Authority (NTRA).
International Post: Vice Chairman of Study Group 5 (SG5 – Terrestrial Services), the International Telecommunication Union- Radio communication Sector (ITU-R).
Field of Expertise: International Radio Regulations (IRRs), frequency spectrum engineering, and wireless telecom technologies.
He took part in drafting the technical studies and and international contributions to the works and activities of the ITU-R, on behalf of the Egyptian Administration, and in the African Telecom Union (ATU) for Communications and the Permanent Arab Team for Frequency Spectrum.
Eng. Abd El-Ghany has, also, participated in the activities of the World Radiocommunication Conferences for several years as a coordinator for the Egyptian administration, the Permanent Arab Team for Frequency Spectrum and the African Telecommunication Union (ATU) concerning the agenda items ever since 2007 until now.
Furthermore, he prepared the technical and regulatory studies on radio technologies sharing and compatibility, in collaboration with the African Spectrum Working Group (AfriSWoG) in 2013 that aimed to examine the allowed out-of-band transmission limits for mobile technologies.
Finally, he won the Best Research Paper Award from the Second Middle East and North Africa Regional Conference that the International Telecom Society (ITS) organized in 2019.