NTRA imposes a fine of 20,650.000 Pounds on mobile operators for violating Mobile Number Portability service regulations
15 May 2021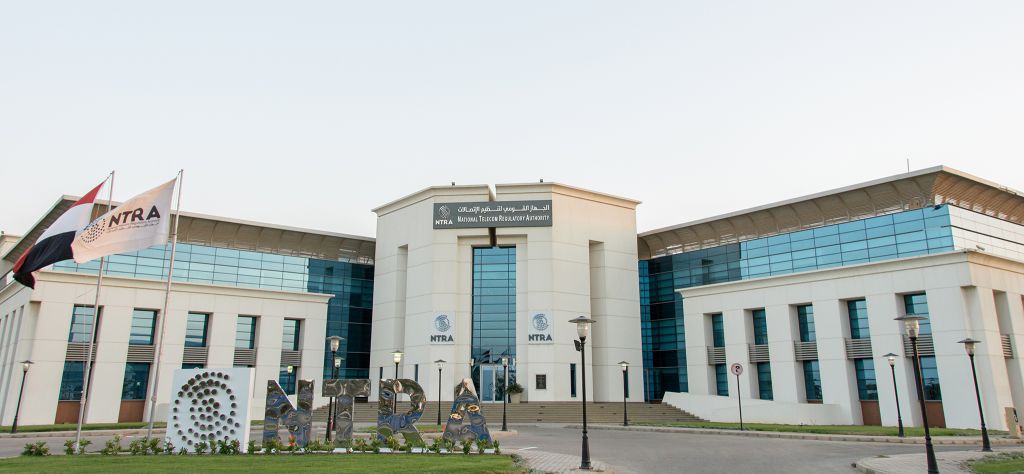 The National Telecom Regulatory Authority (NTRA) imposed fines on telecom operators working in Egypt's market with a total value of 20,650.000 Pounds. These fines were imposed upon monitoring violations to the regulations previously issued by NTRA in regard to shifting mobile networks with the same number; or Mobile Number Portability Service (MNP). The fines were actually imposed in accordance with the provisions of Law No. 10 of 2003 in addition to the provisions of the licenses granted to the operators. The value of fines was divided as follow: A Seven Million Pound-fine was imposed on Vodafone whereas a Five Million and Eight Hundred Thousand Pound-fine was imposed on Orange. Fines of Three Million, Nine Hundred and Fifty Thousand Pounds as well as Three Million and Nine Hundred Pounds were also imposed on Etisalat and Egypt Telecom (WE) respectively. In general, the total value of fines reached Twenty Million, Six Hundred and Fifty Thousand Pounds in conjunction with the violations monitored for each operator. Furthermore, the violations monitored were mainly associated with unjustified rejection of MNP requests, unavailability of response to MNP requests within 24 hours from the date of inquiry or number non-activation on the operator's network post MNP, in violation to the service regulations set forth by NTRA.
NTRA clarified that such a decision was made in the frame of undertaking the Authority's role and responsibility in protecting the telecom-user rights while performing transactions with the licensed operators. The decision also aims to ensure that users are getting high-quality services and represents the ongoing efforts exerted by NTRA to seamlessly develop and improve the scheme of telecom services provided to users. Moreover, the decision indicates that NTRA will do exert all possible efforts to ensure that users are practicing their rights as well as achieve the required balance in the user-operator relationship.
It is worth noting that NTRA had previously developed the MNP service scheme to ensure that users have the freedom to choose the most proper network matching their requirements, in terms of service-quality, prices and offers. The new scheme therefore enables user to shift networks for free and within 24 hours while keeping his/ her number, provided that subscribers should submit documents proving their mobile-line ownership with a valid ID number. Meanwhile, four months of line-ownership should have been passed and the most recent invoice should have been also paid. Notwithstanding the aforementioned reasons and as per the regulations set forth, the mobile operators do not have any right to reject MNP requests.