NTRA launches the second training session of EG-ATRC with the participation of 12 African countries
1 December 2021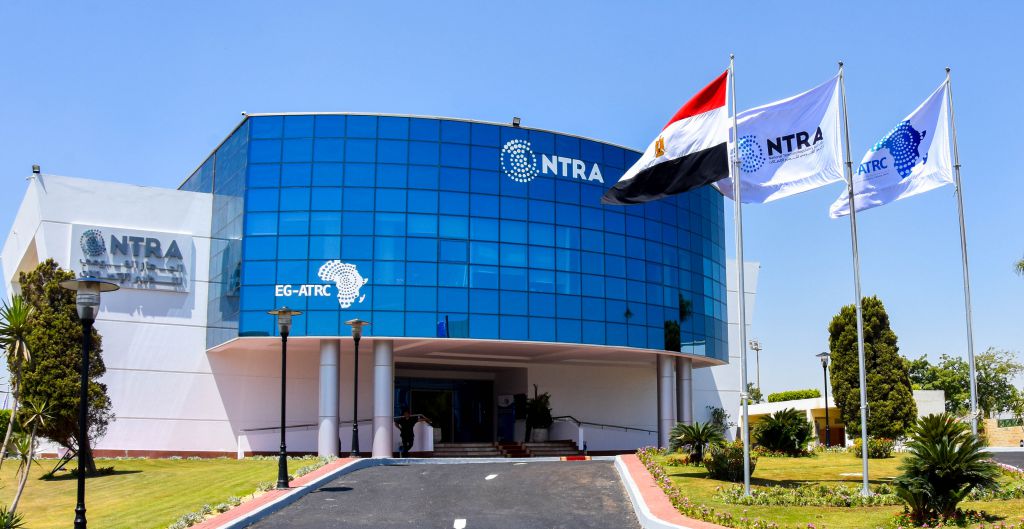 Held by the National Telecom Regulatory Authority of Egypt (NTRA) from December 1st to December 9th and with the participation of 12 African countries, proceedings of the Egyptian African Telecom Regulatory Center's (EG-ATRC) second training session have commenced today. This process comes in line with NTRA's plan to build African cadres in telecommunications as well as exchange experiences, technical and commercial practices with African counterparts. It also comes in line with the Government's instructions to reinforce mutual relations with African countries.
Training topics to be embarked upon in EG-ATRC's second session are cybersecurity as well as the optimal usage of vital telecom resources such as, Radio Spectrum. To this end, the session's agenda provides opportunities for seamless communication among African experts to exchange insights and utilize the leading experience of Egypt in this field. The event also represents the efforts made by African governments to maximize the utilization of smart city modules; like the New Administrative Capital and the City of Alamein, etc.
In this regard, NTRA has inaugurated EG-ATRC as the first of its kind in Africa to provide training courses in telecom-regulation. The center actually paves the road for telecom experience to be exchanged across the African countries and aims to achieve a unified vision among telecom regulators, and other African entities related, through a specialized training program. It also encompasses many academic and professional experts from Egypt who would contribute to building a promising digital economy in Africa. Furthermore, EG-ATRC aims to provide training courses for 150 specialized individuals annually, via specialized training courses designed and taught by an elite of international experts. It is also scheduled for EG-ATRC to provide three specialized training programs each year.