Egyptian African
Telecom Regulatory Training Center
Eng. Mohamed Abdelmonaem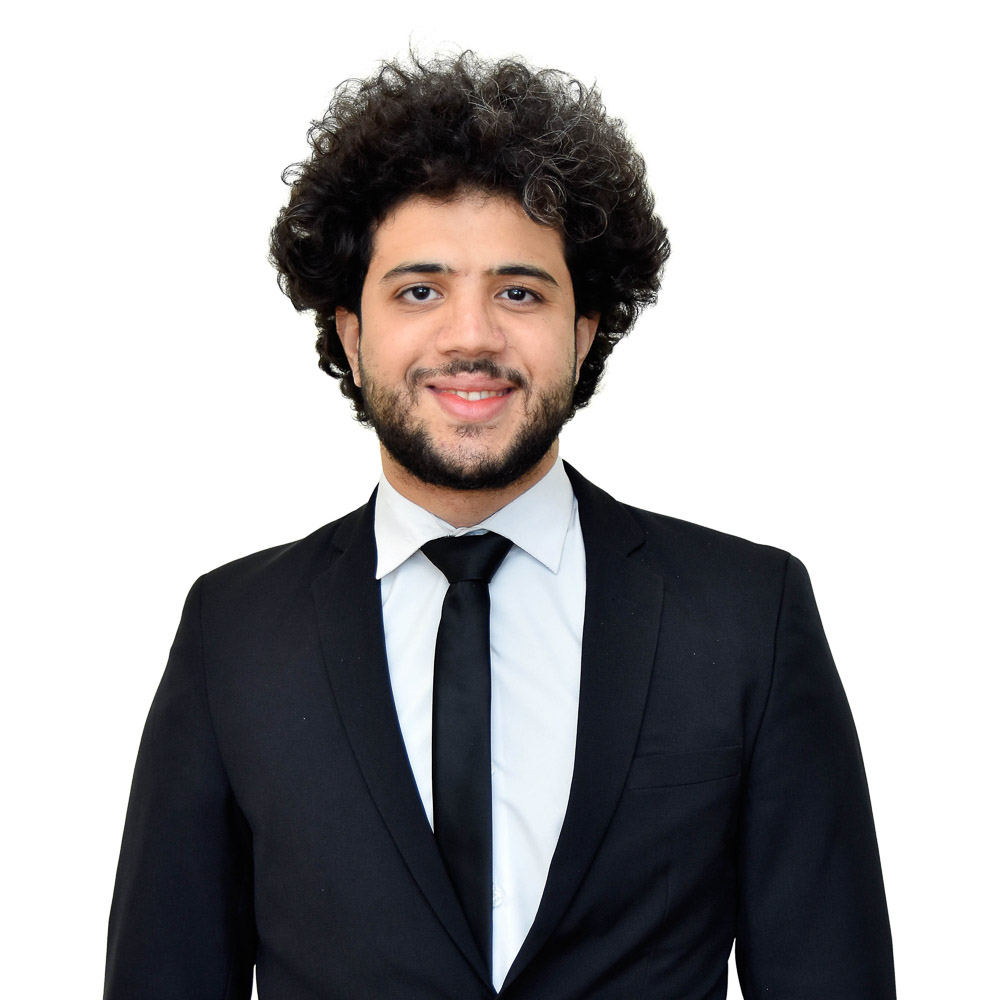 Mohamed Abdelmonaem is a malware analyst at EG-Cert.
He graduated from Cairo University, Faculty of computer science in 2019.
Mohamed has been interested in ethical hacking since he was still in school.
Mohamed used to learn and practice through every method he faced, especially CTFs.
He got high ranks in different global CTF competitions.
Mohamed became a malware analyst to understand what actually broke the systems.
Mohamed works also an outsourced instructor at ITI under the EG-CERT ITI MOU for teaching cybersecurity material on ITI "Manasaa" platform.